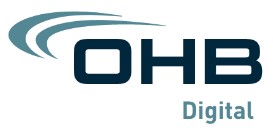 The major activities of OHB Digital Solutions GmbH comprise the field of GNSS quality assurance and GNSS signal simulation, in particular precise positioning, reliable navigation and applications in the satellite downstream market.
OHB Digital Solutions is specialist in development and combination of navigation, telecommunications and information technologies as well as services for a wide variety of applications in the context of satellite-based navigation systems. With the know-how of their team members, OHB Digital Solutions develop solutions, services and applications according to customer and market needs.
No products were found matching your selection.