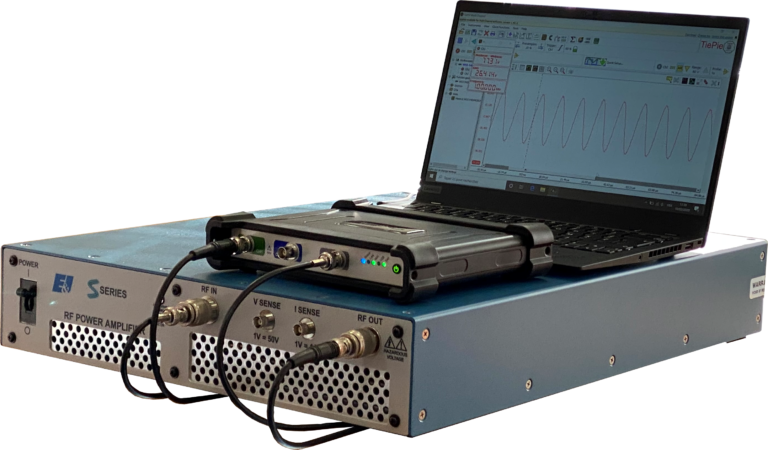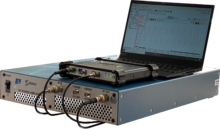 All you need in one single package!
A complete set of generation and measurement for your ultrasound applications.
Read more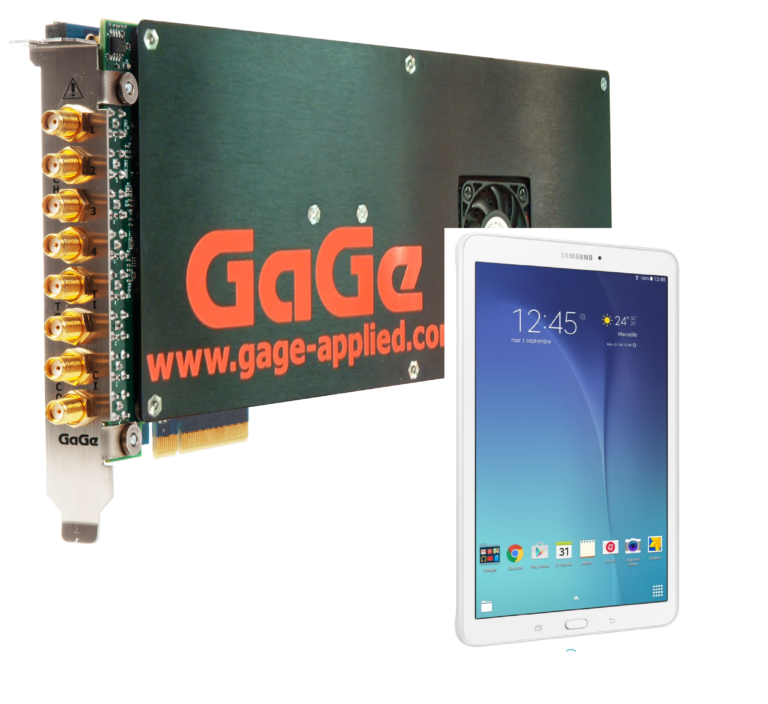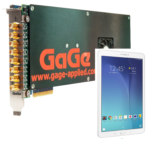 We are happy to allow you to stay connected to the Acquitek website during your travels, www.acquitek.com, ...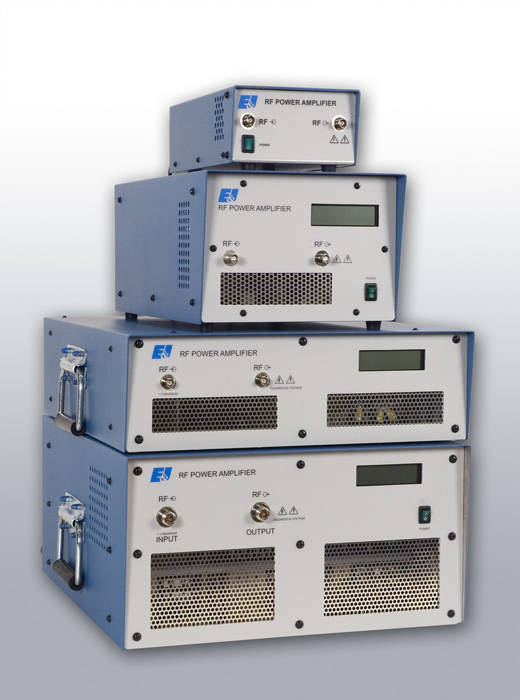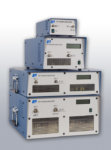 Complete Amplifier  + Generator Solution
*Valid Through June 30th 2020
For your order of Electronic & Innovation ...