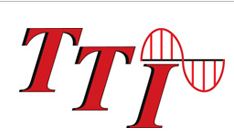 Terahertz provides world-class testing and measurement equipment in industries related to fiber optic and photonics technologies.
Their experiences in technology and product development include the design and commercialization of the first optical reflectometer. Other historical developments include radiometric energy and power meters, optical choppers, space mission sensors and electronically calibrated pyroelectric radiometers.
Terahertz has a complete range of optical-to-optical converters, fiber optics and fiber-optic video linking. They also offer laser energy meter, fiber optic laser tachometer, transimpedance photodiode amplifier and various other customized optoelectronic products that are used in the automotive, fiber optics, communications, photonics, Energy and medical equipment. And for research laboratories, government entities and educational organizations around the world.